Without you I don't have a place that's safe from all the monsters
February 22nd, 2007 (01:54 am)
current mood: happy
current song: Jack's Mannequin |
Last Straw
I saw Jack's Mannequin tonight. jfsldkajdamazinggg<3

We got to the venue circa 4:45. The early admission line hadn't formed or whatever so they sent us to the end of the line. Um, yeah, that was around the corner. Ridiculous. Either way, we ended up in the early admission line, so we got in and got barricade, which was nice.

We Are The Fury was first, and they were pretty good. We made friends with the guy who shoots their videos. Good times.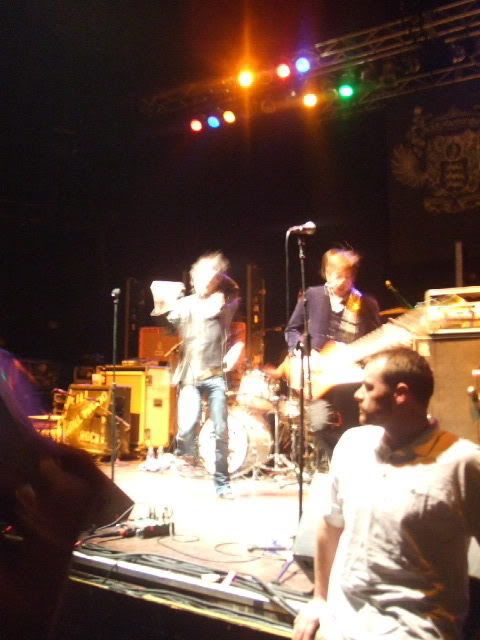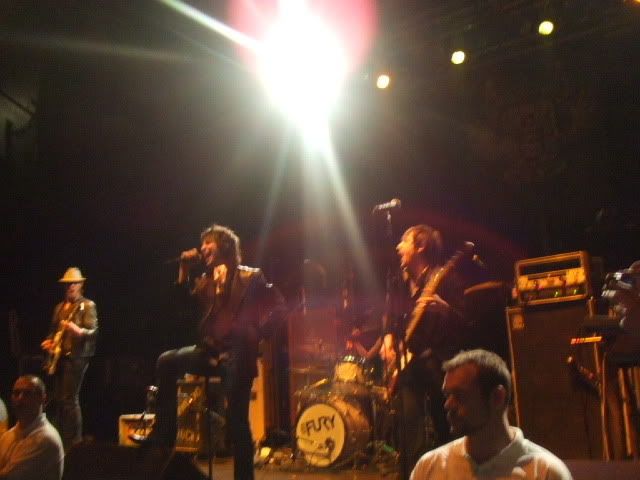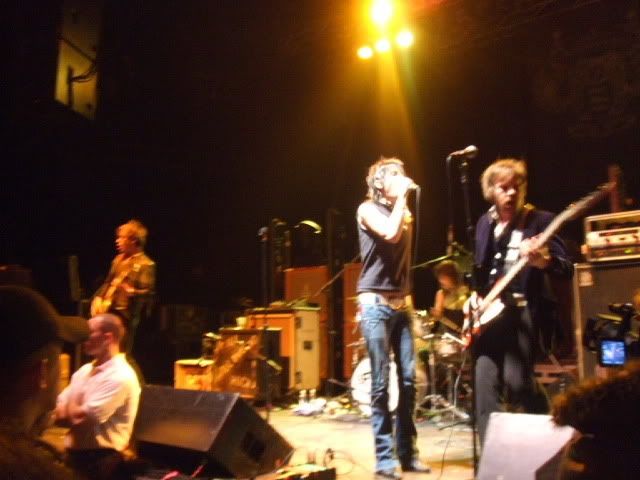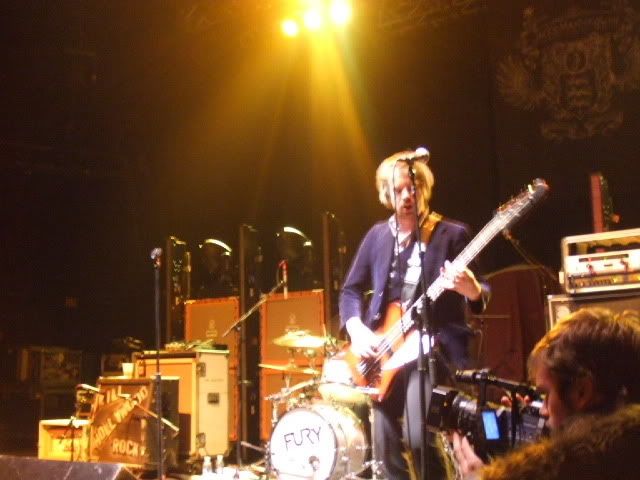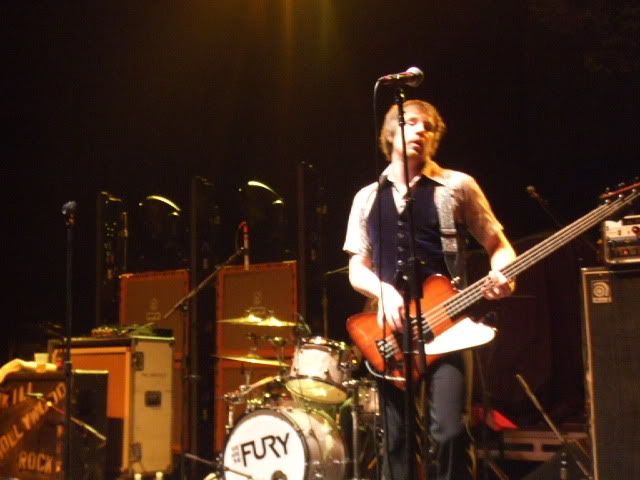 The Audition was next. First time they've ever played Boston. They were amazing. Really energetic, and they sounded good too. Danny reminded me a lot of Shaant with the way he moved.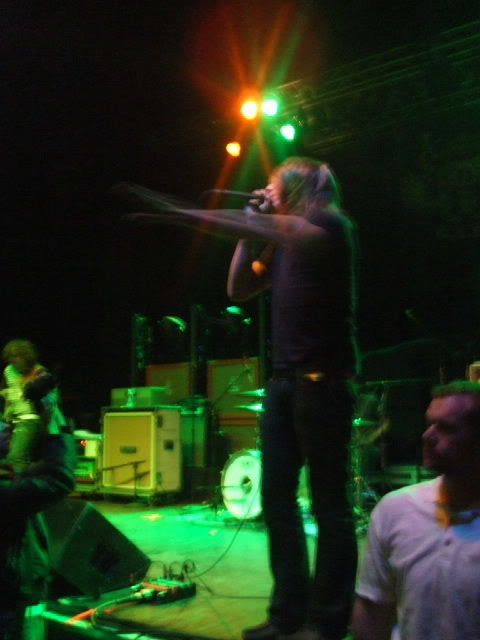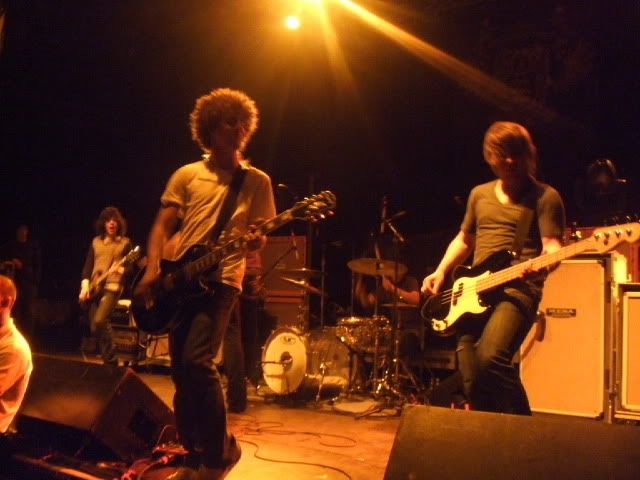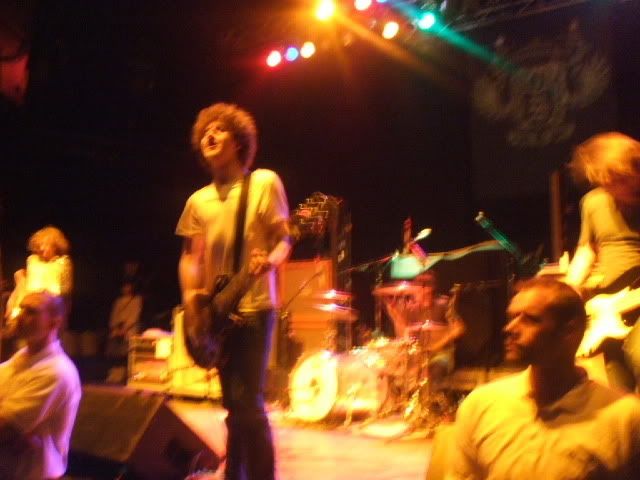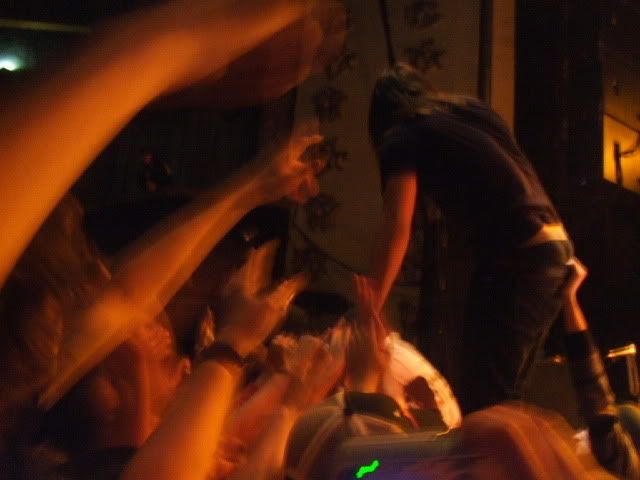 Head Automatica was on after that. They were a lot of fun. The girl next to me needed to diaf however. But their set was good, and they were fun to watch. Daryl is adorable. He's way smaller than I thought he would be.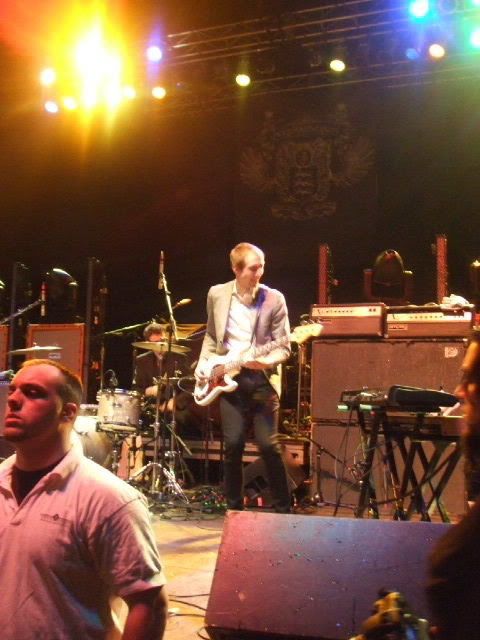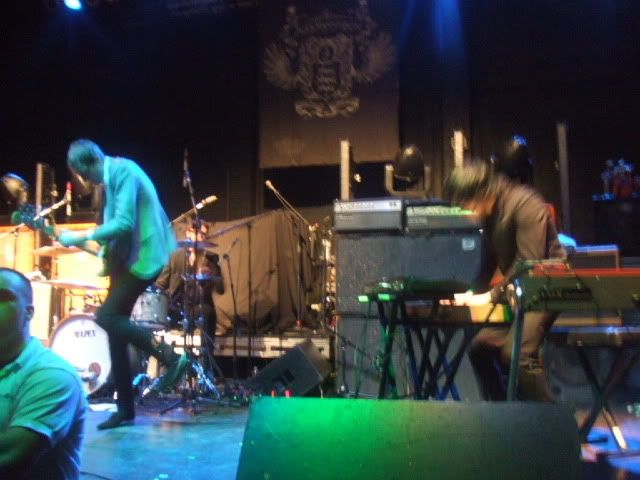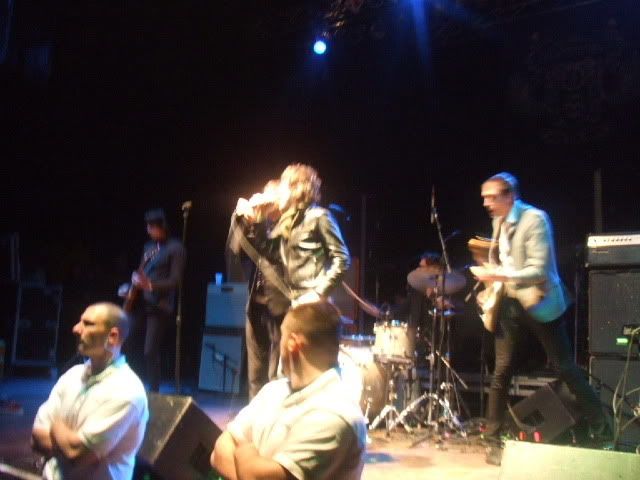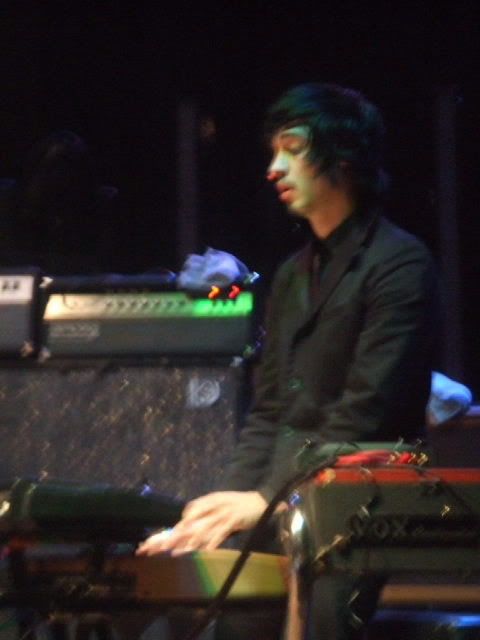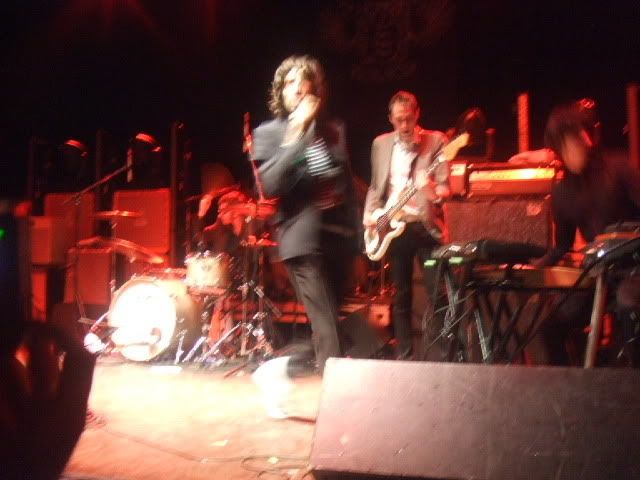 And finally Jack's came on :) Ohhh man. It was probably the best set I've seen. They played all of Everything in Transit, Last Straw, two covers and they played She Paints Me Blue and Punk Rock Princess :D Danny came during the second to last song, and he and Andrew both jumped into the crowd to sing. Oh, and Andrew jumped right in front of me. So I held hands with him for a minute or two, that was pretty sweet, haha. Then they both crowd surfed for a little and I got hit in the head when he came back down. It's cool though, good times.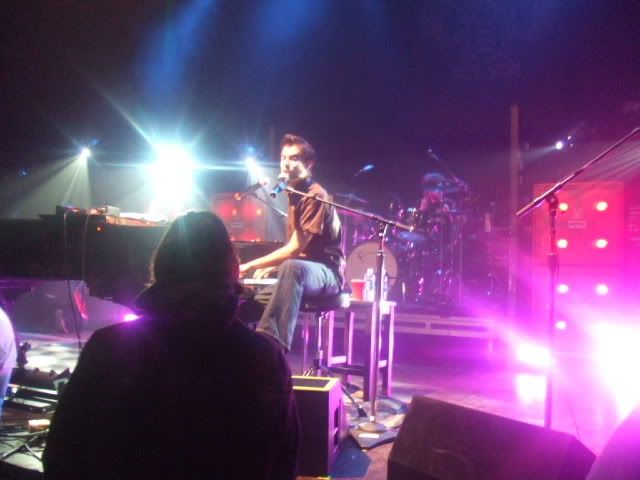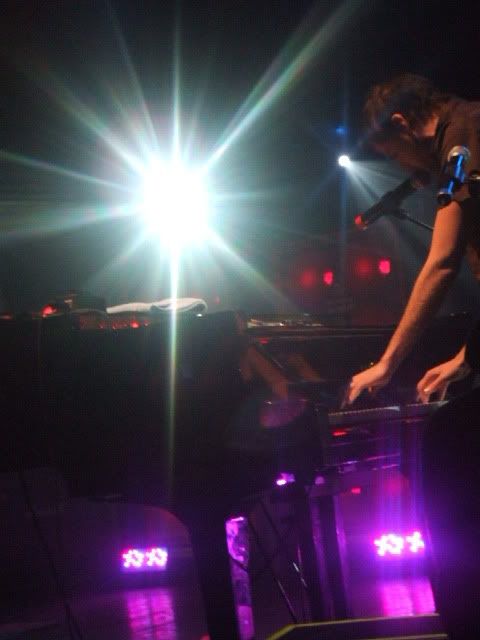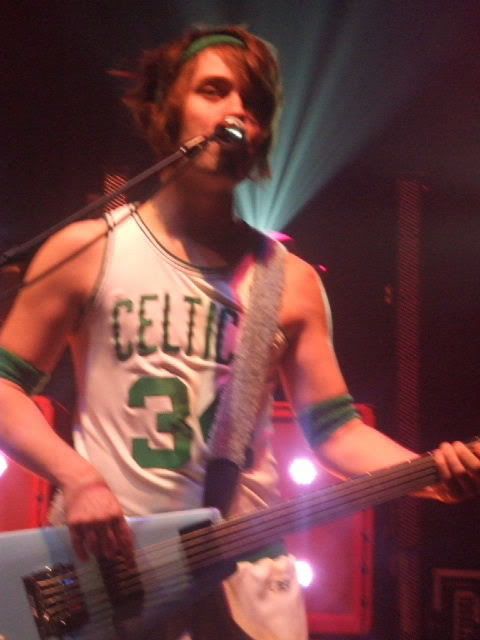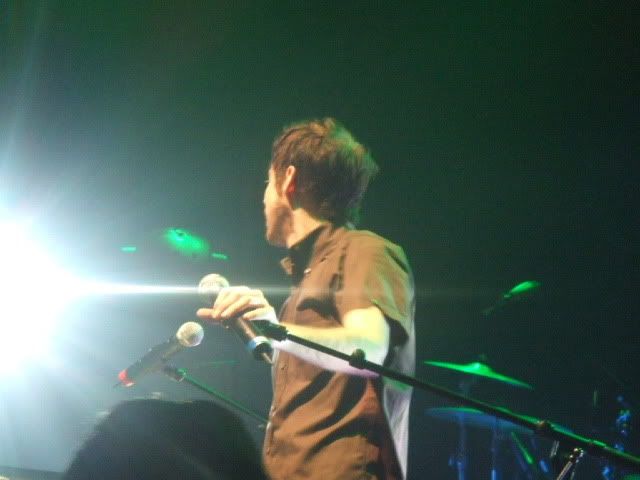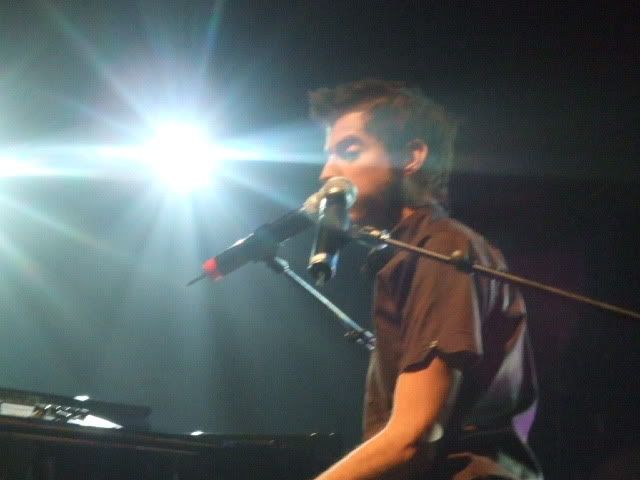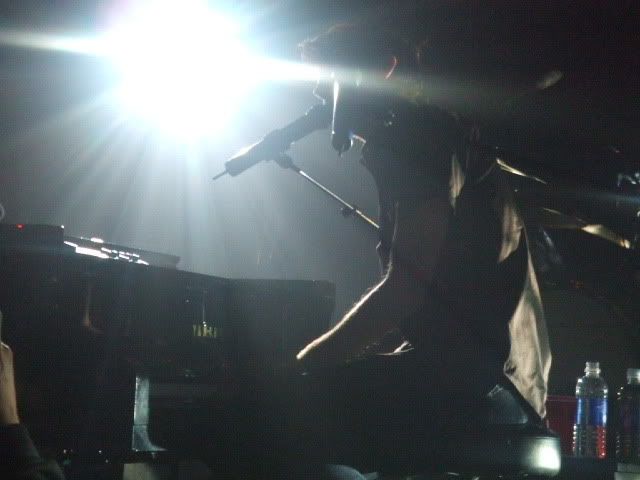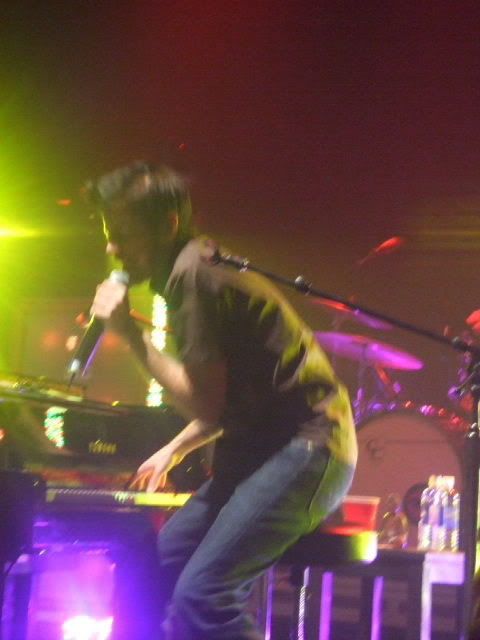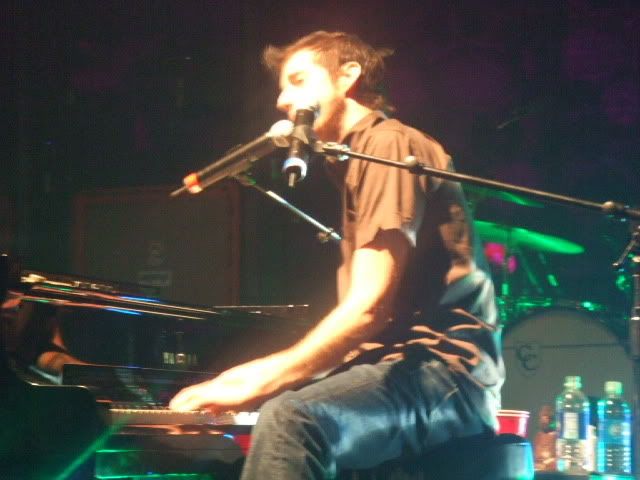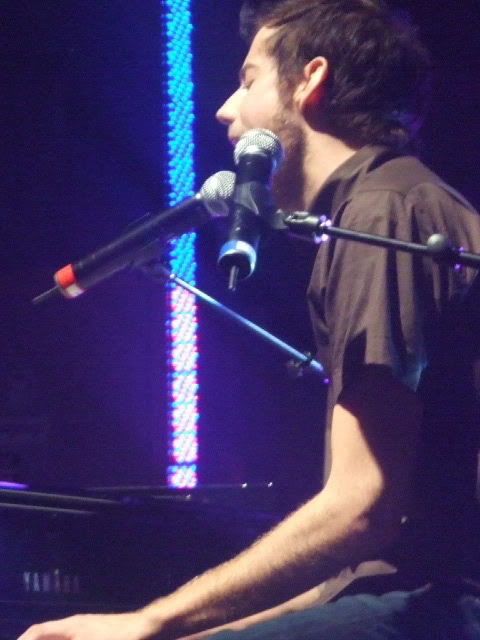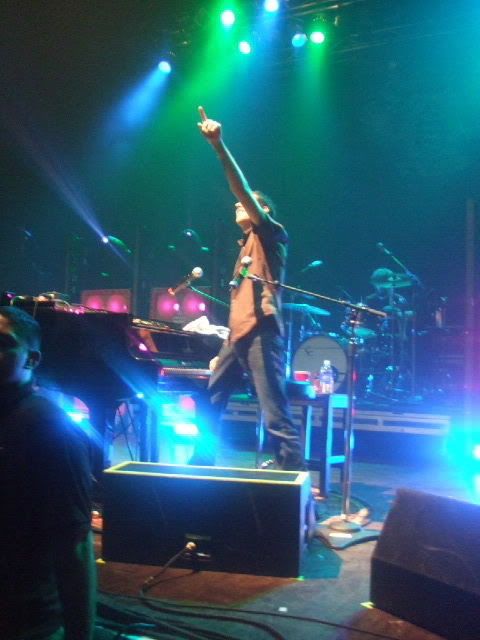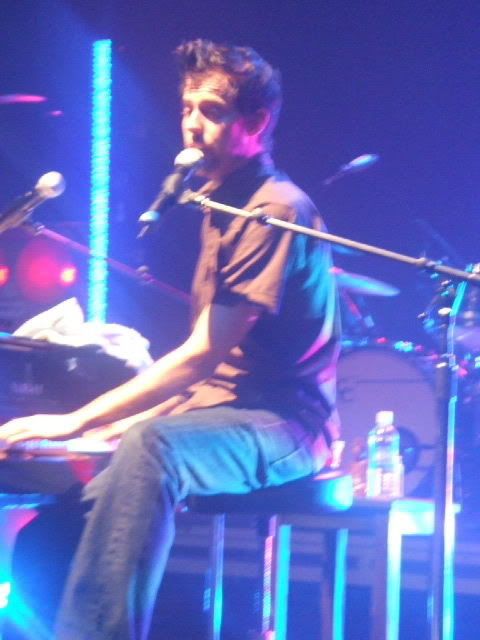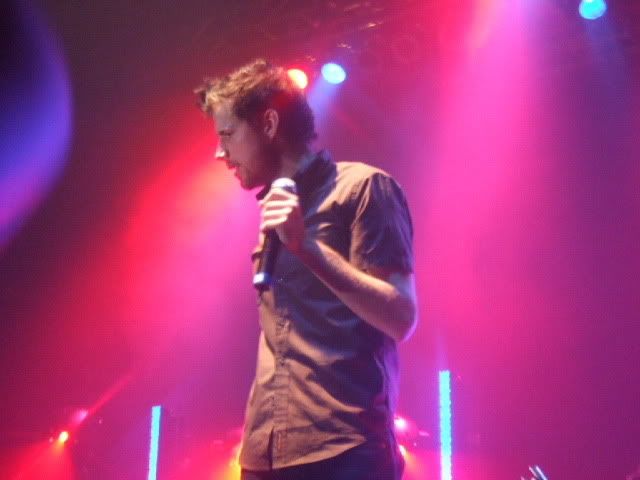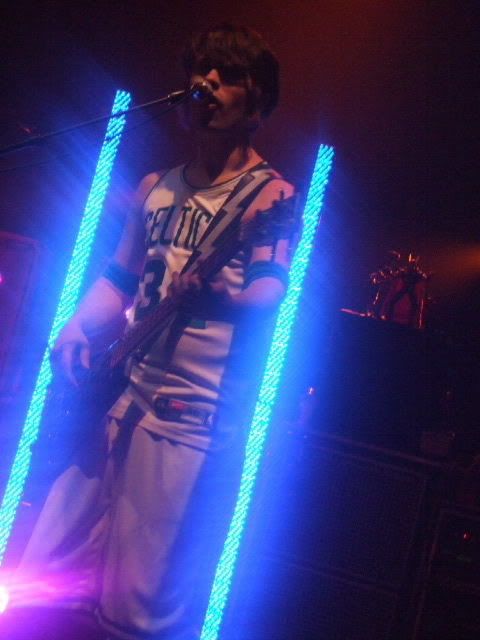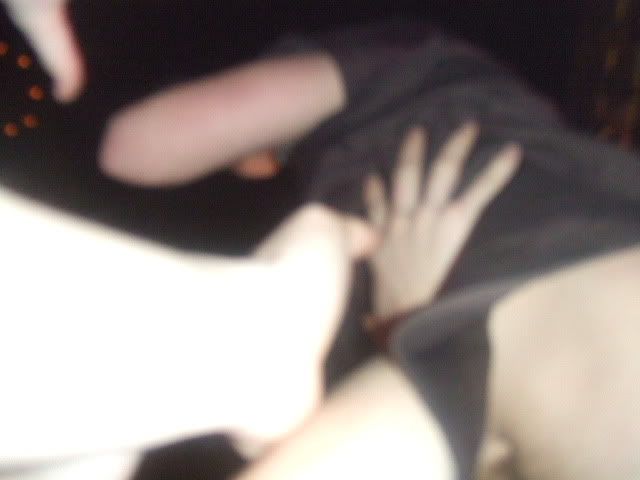 [lol, this is what happened when he stage dove]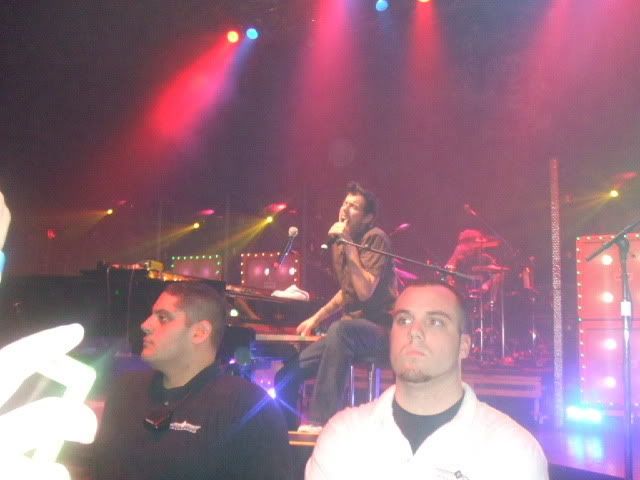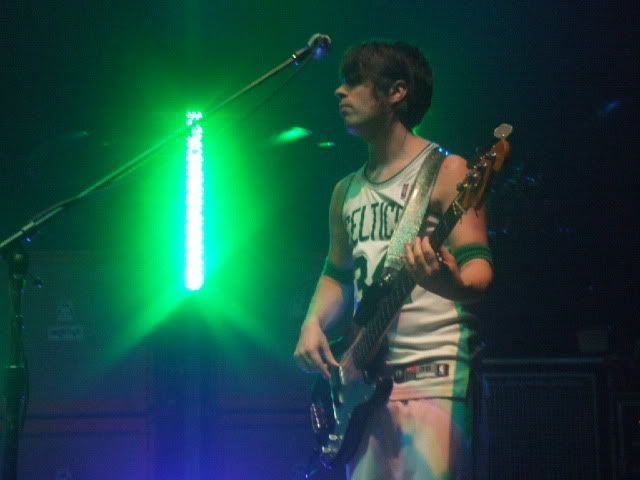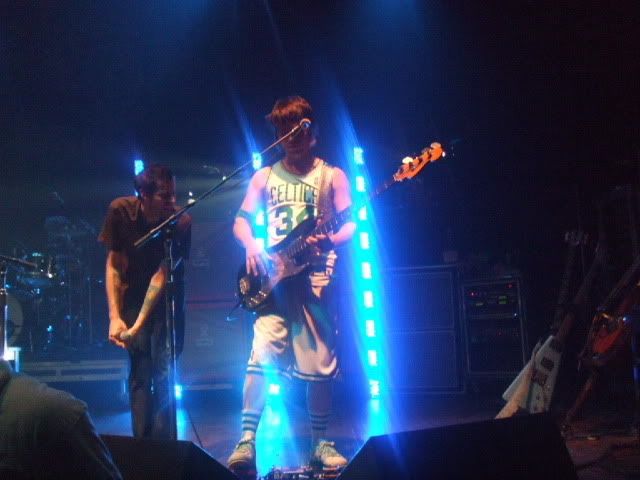 So a lot of my pictures are shitty and blurry, but there's more here if you want to see them. And I was towards the side, which is why all of the pictures are of the same people.

I have a video I'm going to upload in the morning, and I may or may not edit this entry then too. But it's 2:30 and I think I'm gonna sleep :)