Cause there's some extra space on your floor next to your bed
March 16th, 2007 (05:45 pm)
current mood: annoyed
current song: The Secret Handshake |
Too Young
So I should be at New Atlantic, Boys Like Girls, Cobra Starship and Cartel right now, but New England weather is lovely, and it's like a freaking blizzard or something, so I'm not there. Boo.

On the plus side, I got to go to Hit The Lights, Valencia, Just Surrender, The Secret Handshake, and A Loss For Words on Wednesday night.
A Loss For Words opened. They're local, so people were pretty into it. Or rather, the 15-20 guys who were there for them that moshed us all away were really into it. They were really good though, and I think they're playing our Taste of Chaos date? So that'll be cool.

The Secret Handshake was up next. I'm in love now. Seriously, they were so cute. Have some shitty pictures (: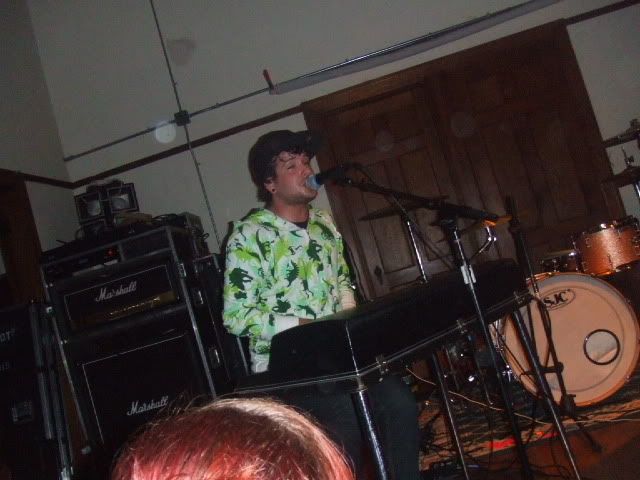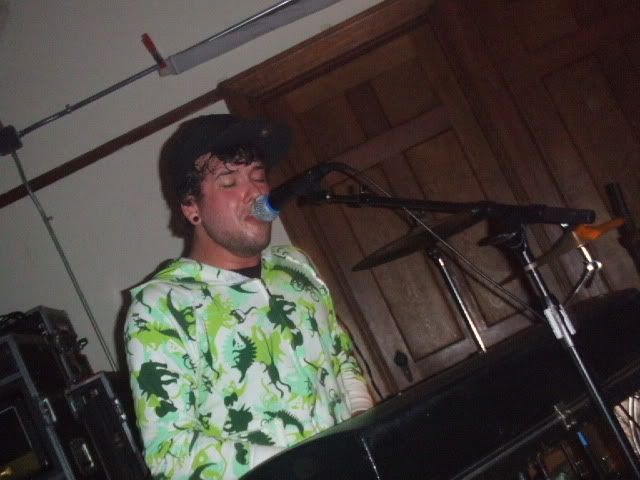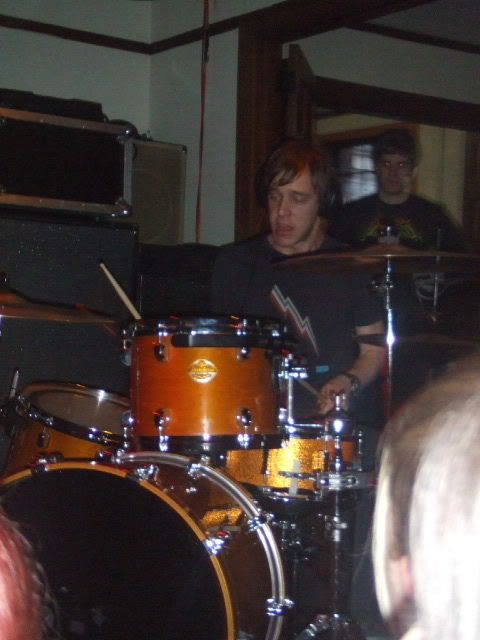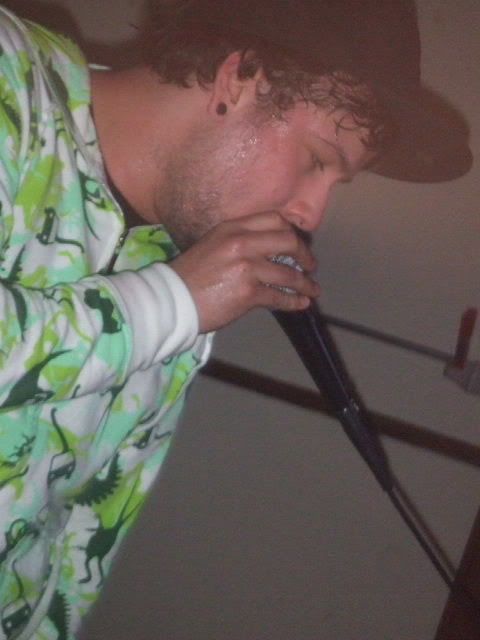 Just Surrender came on after that. I really liked them, they were fun to watch.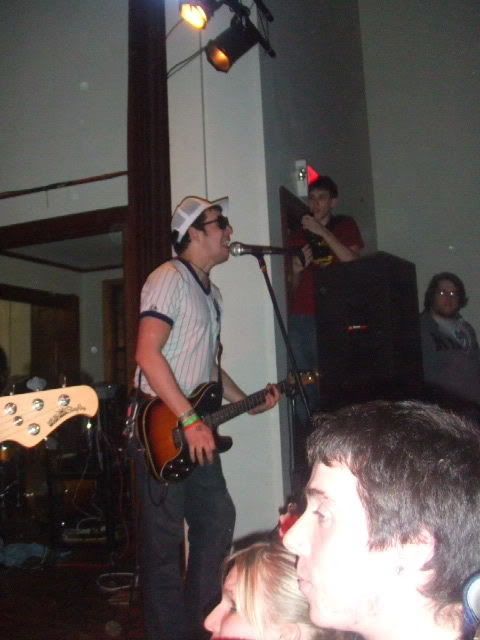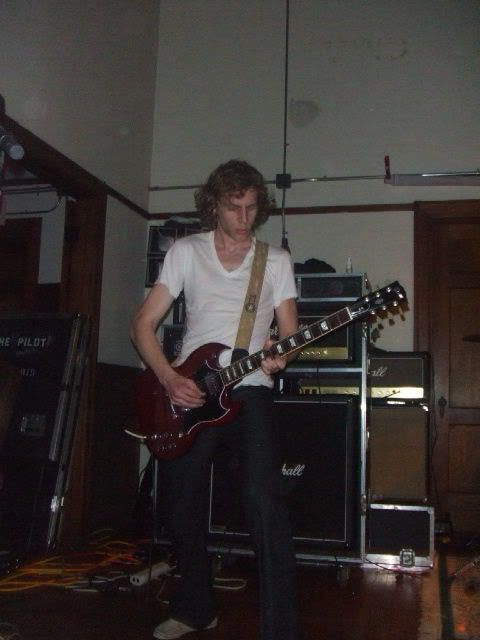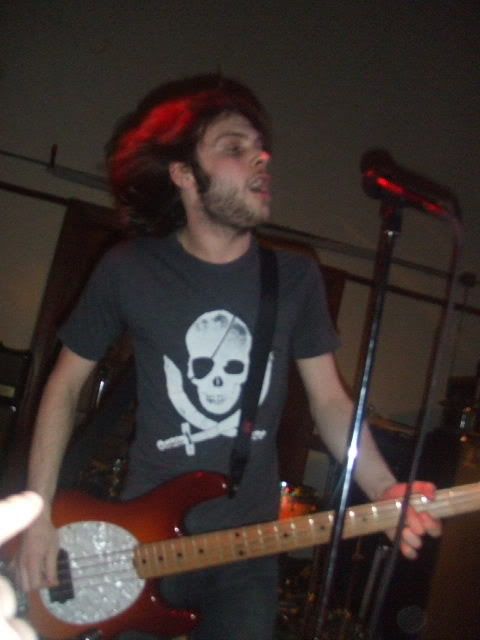 Then Valencia came on :D They were amazing, as usual. They opened with The Closest I Am To Living Life On The Edge, which was different. But they played Tenth Street! :) And one new song, which was reallyreally good. I'm so excited for the new cd. I took a video of Tenth Street, buuut you can kind of hear me singing through the whole thing, which is brutal, so I'm not uploading it. Hah. Shane kept getting like. SUPERCLOSE to my face and singing, so that was fun.


I was on JDs side. It was weird.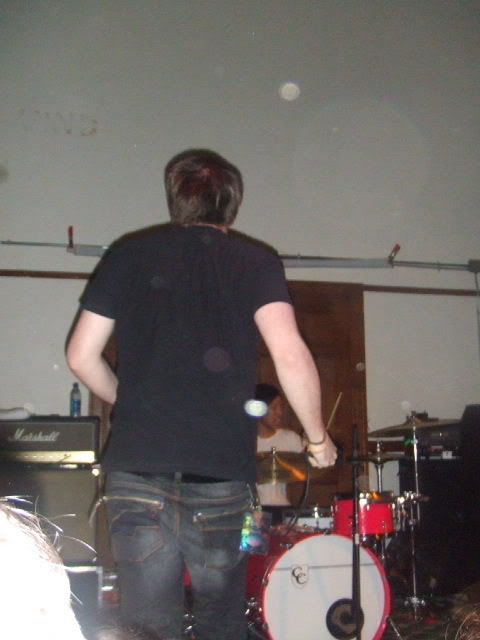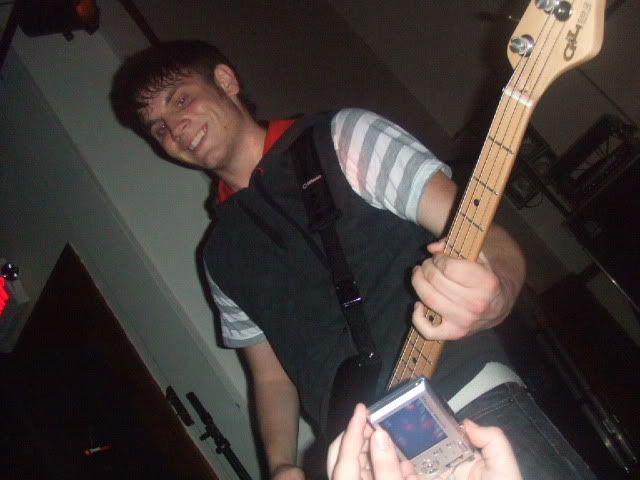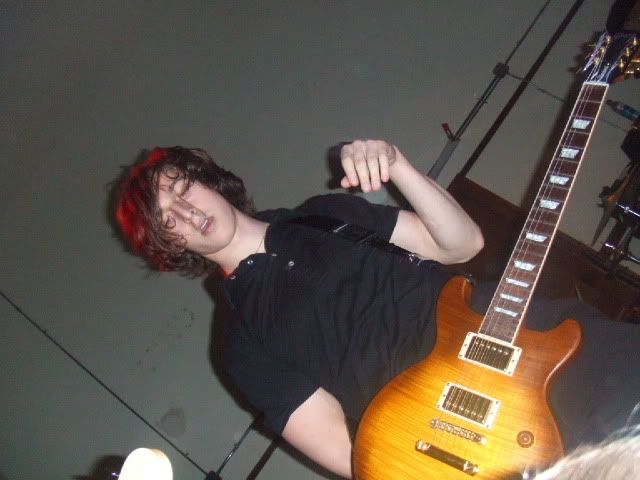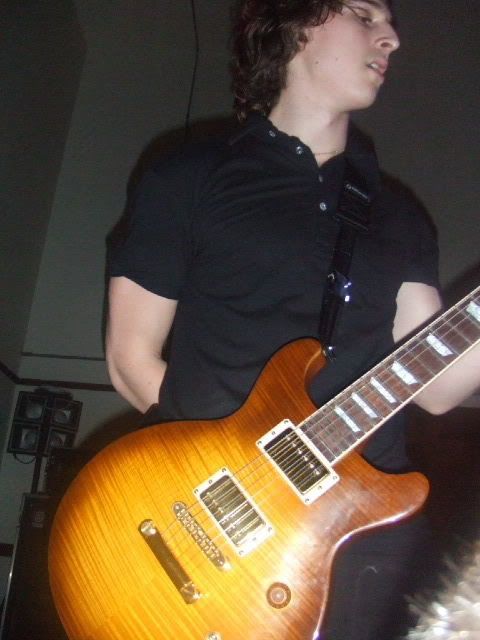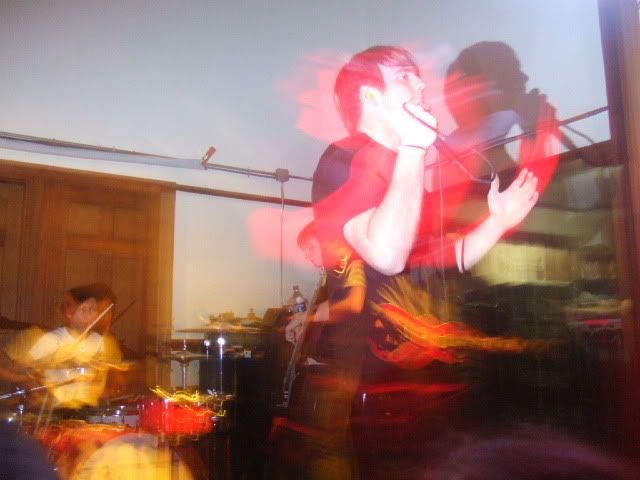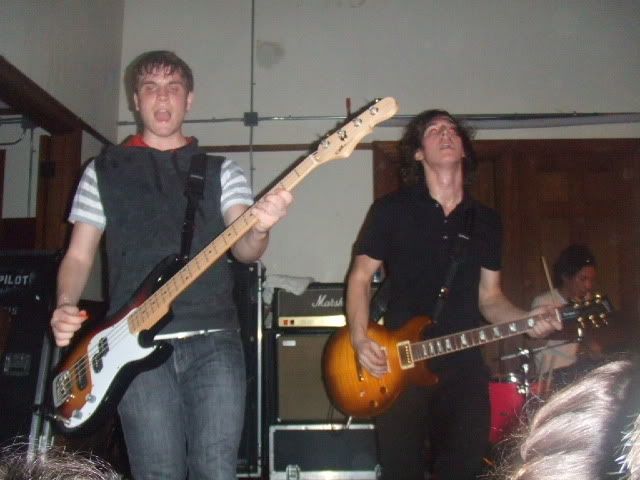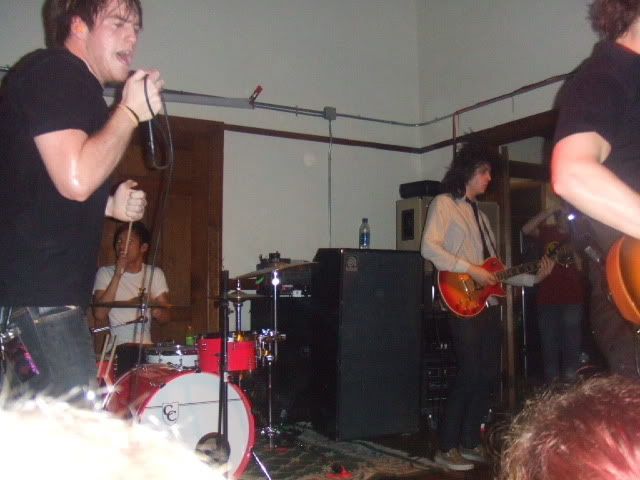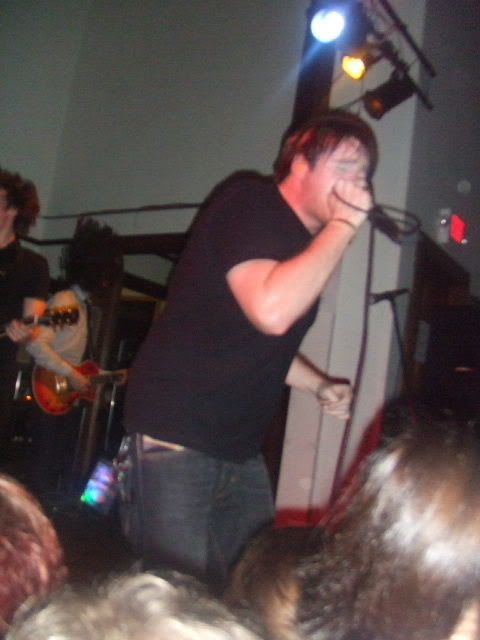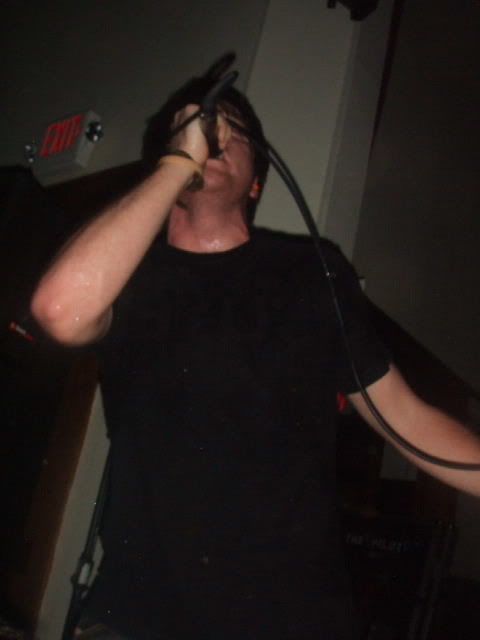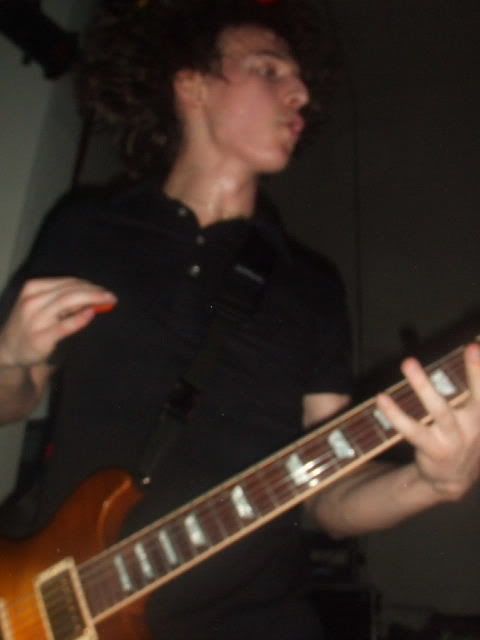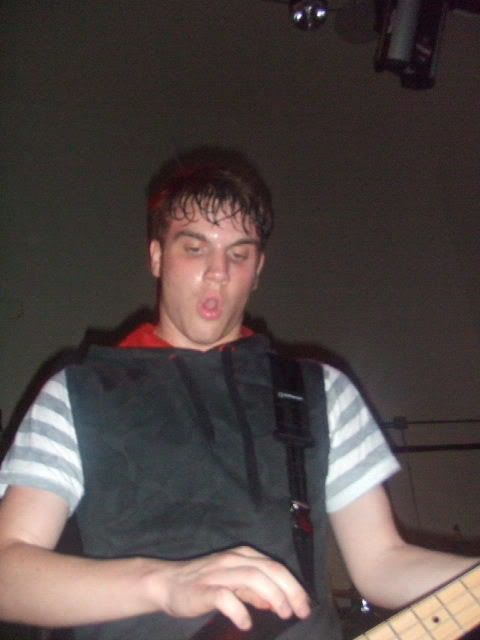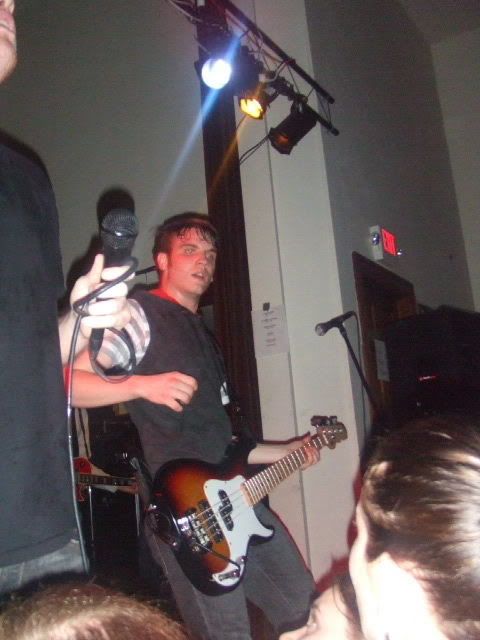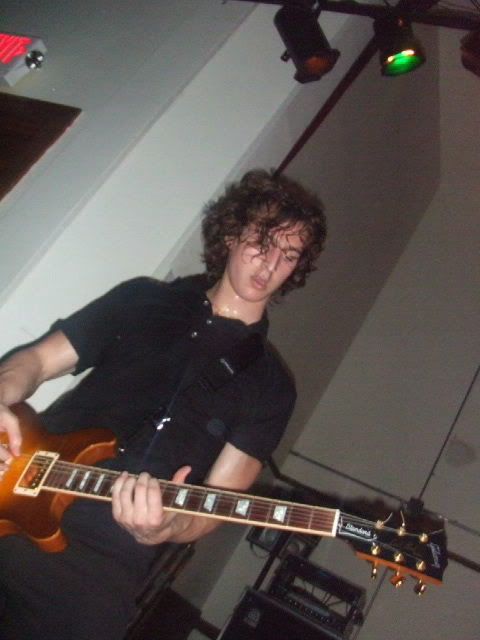 Theeen Hit The Lights came on. I love seeing them live, cause they always have so much energy and stuff. Their set was great, minus the 29380198309 stage divers who kept landing on my head D: I have a nice bruise on the side of my face from that, good stuffff. Colin kept grabbing onto my head. I was like oh, aiight.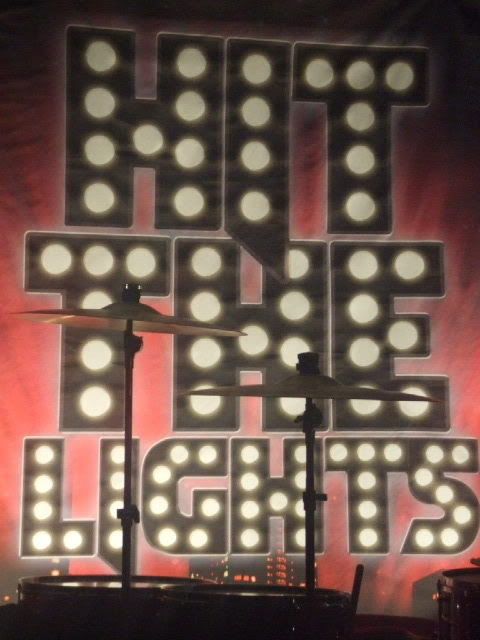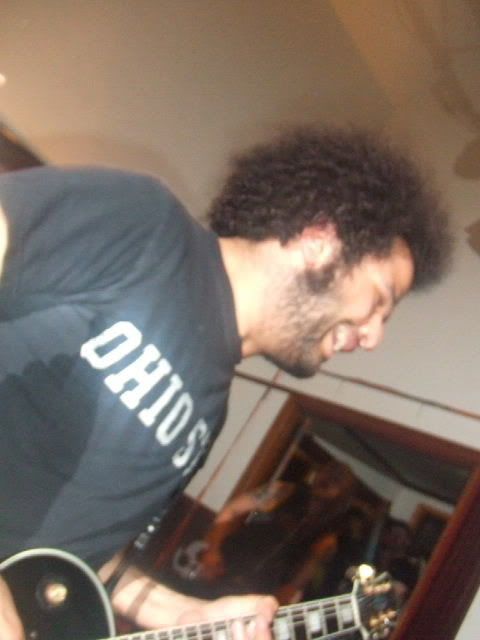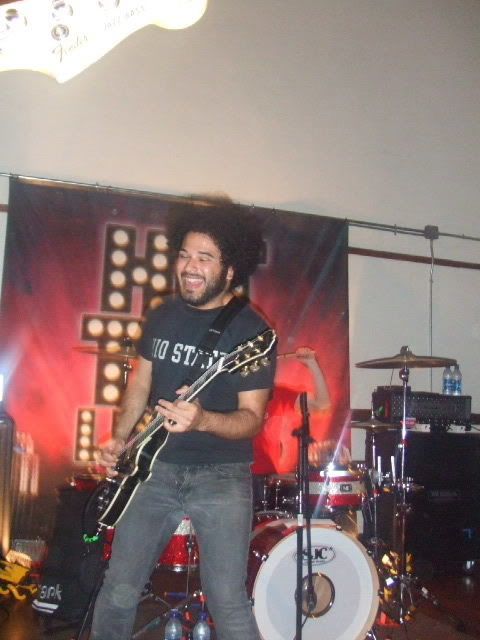 FAVORITE FACE EVER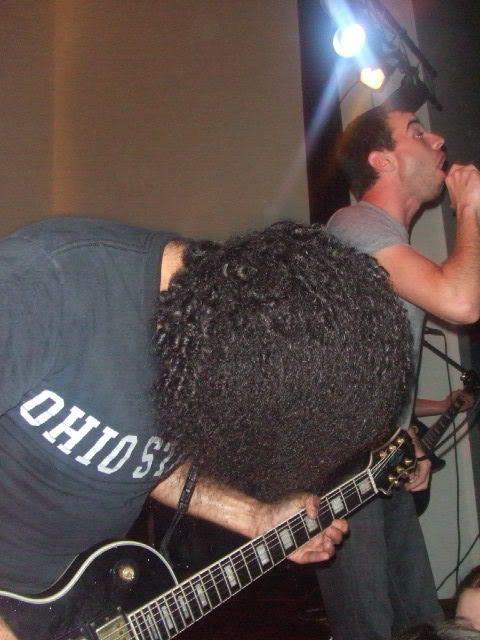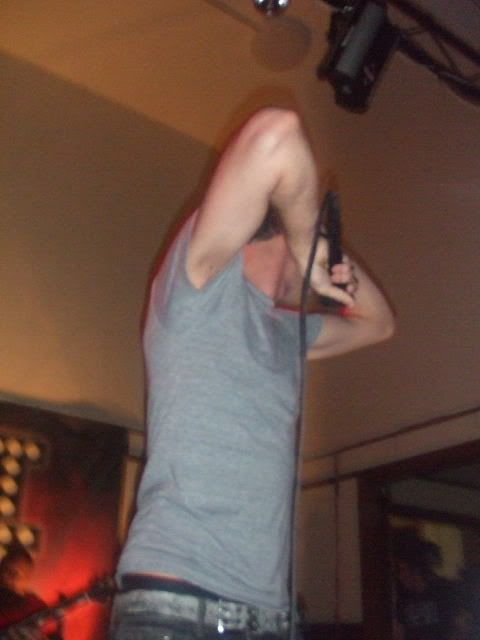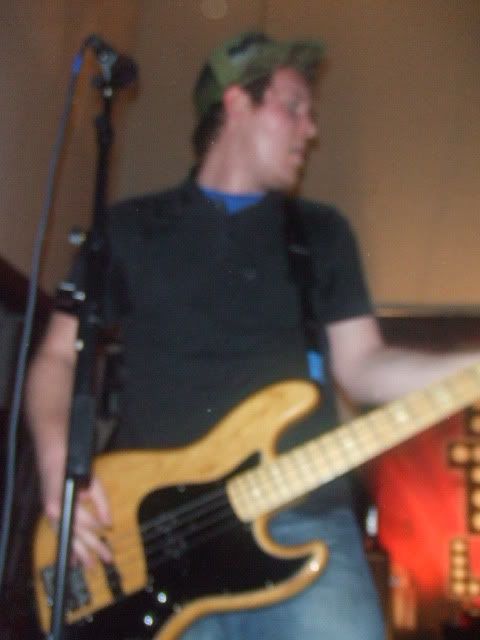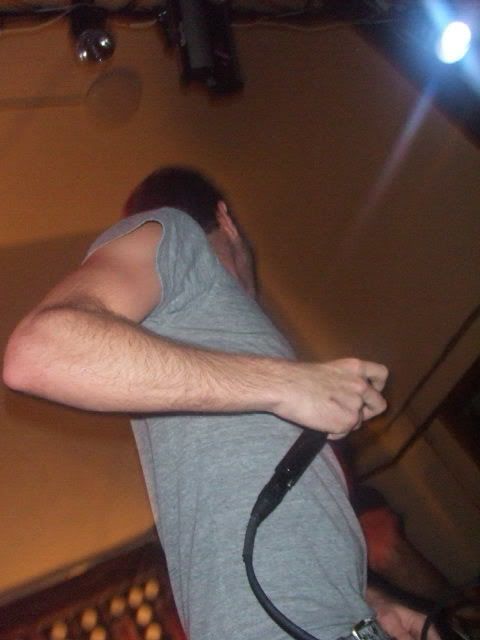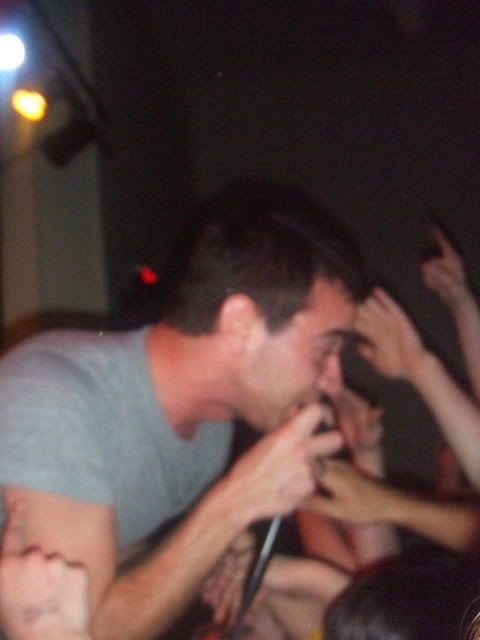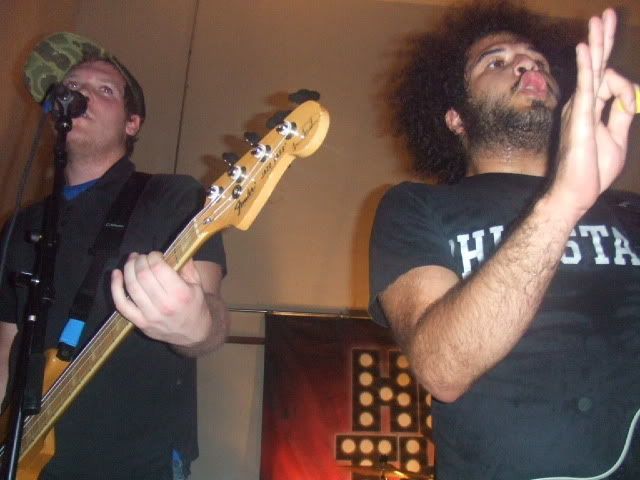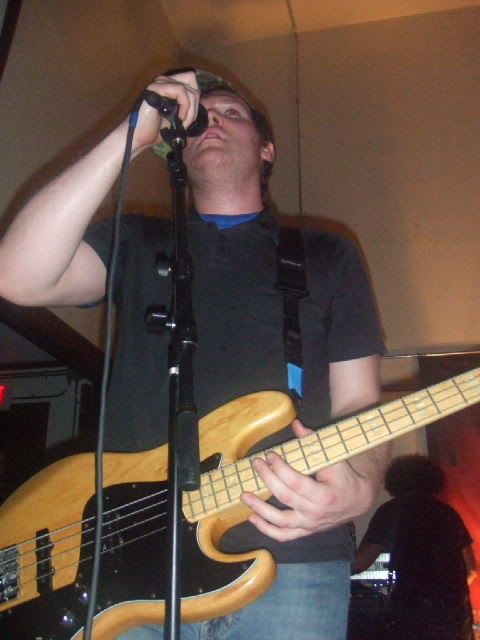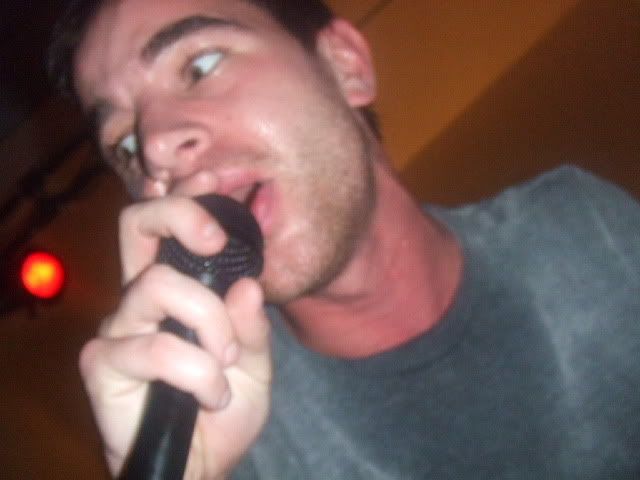 LOL HI FACE.

So yeah. Fun show. Good times.

I'm so mad it's snowing. I WANT SPRING. D: It was like 70 degrees earlier this week too, that's what's killing me. Ughhh.